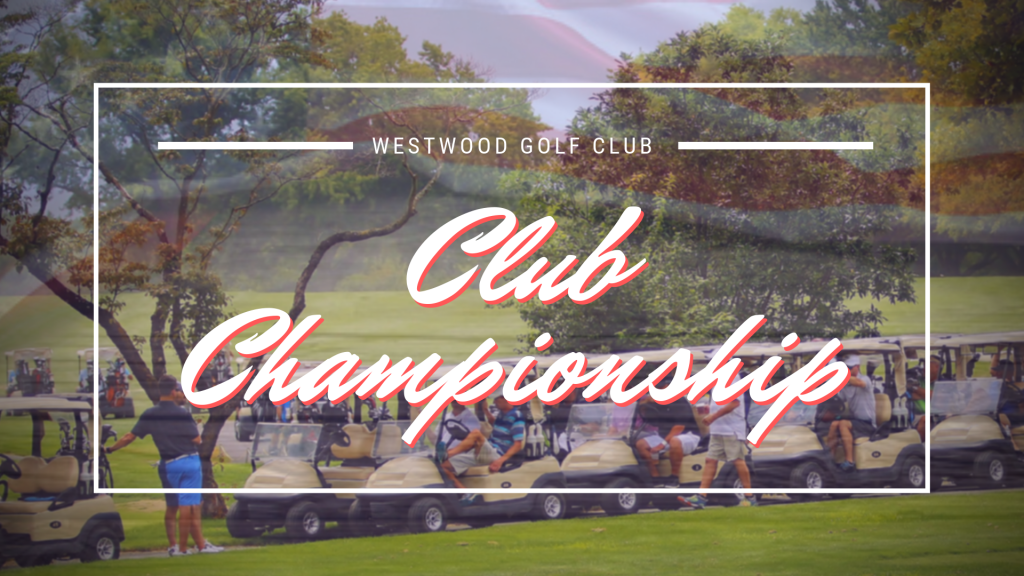 2023 Club Championship
Congratulations to Liz Casale, Westwood's 2023 Women's Champion. She shot a head turning 79 with a 1 over back nine. Her competitor Anne Pieters finished in second, 1 stroke off of her personal best.

Day one for the Senior division saw Bob Holdstein and Keith Konopka advance to the finals. With two rounds in the mid 70s (the course was playing very tough with wet conditions), Sunday was shaping up to be quite the match.

In the Men's division, Matt Rinier, Josh Hahn, Peter Lafon, and Bob Holdstein fired low rounds to advance to Men's Match Play on day 2. Hahn and Holdstein held off runs from Lafon and Rinier to advance to the Men's Match Play Final.

After two long days, Konopka joined Hahn and Holdstein in an afternoon match that saw some of the best shots taken at Westwood this year. Keith Konopka was the Cinderella story come true when he defeated the returning champ Holdstein 4&2. Josh Hahn just wouldn't accept less than victory and was able to close his match out with Bob 4&2. Congratulations to the three 2023 Westwood Golf Club Champions!
Men's: Josh Hahn
Senior (55+): Keith Konopka
Women's: Liz Casale
---
2022 Club Champions:
Men's: Bob Holdstein
Senior (55+): Bob Holdstein
Bob Holdstein won not only the Senior Division, but Men's as well! Congratulations to Bob!
2021 Club Champions
Men's: Josh Hahn
Senior (55+): Rick Hill (2020 & 2021)