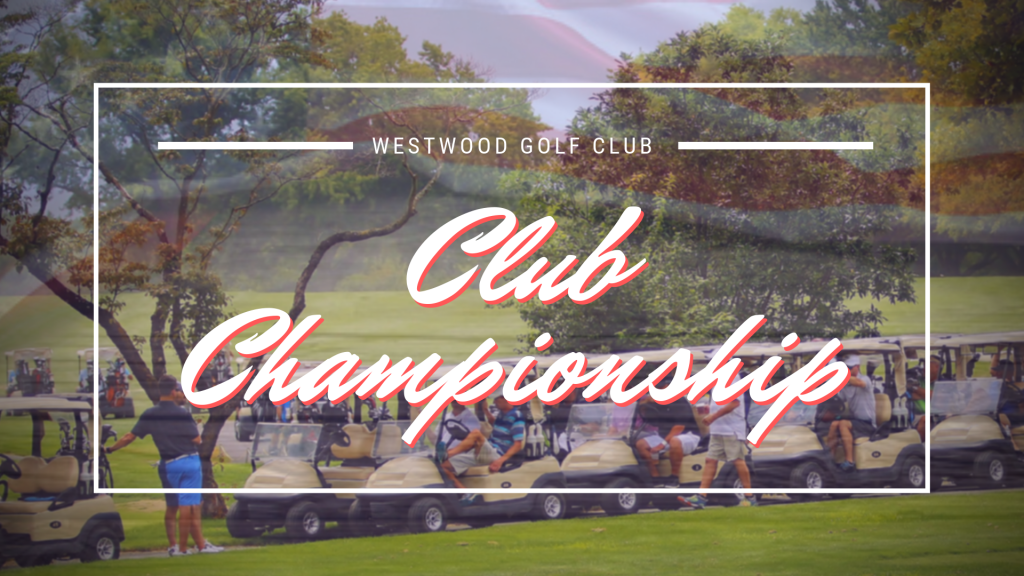 CONGRATULATIONS TO OUR 2020 CLUB CHAMPIONS!!!
Men's: Brandon Dougherty
Senior (55+): Rick Hill
Ladies: Joanne Ewald
2021 CLUB CHAMPIONSHIP
Westwood Golf Club welcomes all amateur golfers to participate in our 2021 Club Championship.
The 1 day medal play qualifier is open to the public and will take place on Saturday, September 18, 2021 (tee times will be determined after registration closes on Friday, 9/10). We will offer a LIMITED number of tee times on Friday 9/17 for those who are participating in the Gloucester County Am on Saturday.
The Top 32 participants in each division will advance to a Match Play event that will take place over the following 3 weeks (Players will be responsible for scheduling matches with their opponent until the final match.) The Club Championship consists of three divisions: Senior (55+ with proof of age), Men's and Women's. Senior players are welcome to compete in the Men's division as well for an additional fee of $25.
Event Registration fee is $25. (this does not include greens fees). Once your registration form is completed, please be sure to come into the pro shop, or call, to pay your $25 registration fee. Unfortunately we cannot accept online payments at this time.
**Westwood's Club Championship is open to AMATEURS ONLY. No one holding a pro designation may register/play. Starting tee times and other information will be announced at a later date.
Please contact the Pro Shop if you have any questions! 856-845-2000.